Throat Singing In Kangirsuk
Directors: Eva Kaukai & Manon Chamberland
4 m, Documentary Short, Canada
Eva Kaukai and Manon Chamberland practice the Inuk art of throat singing in their small village of Kangirsuk. Their mesmerizing voices carry through the four seasons of their Arctic land.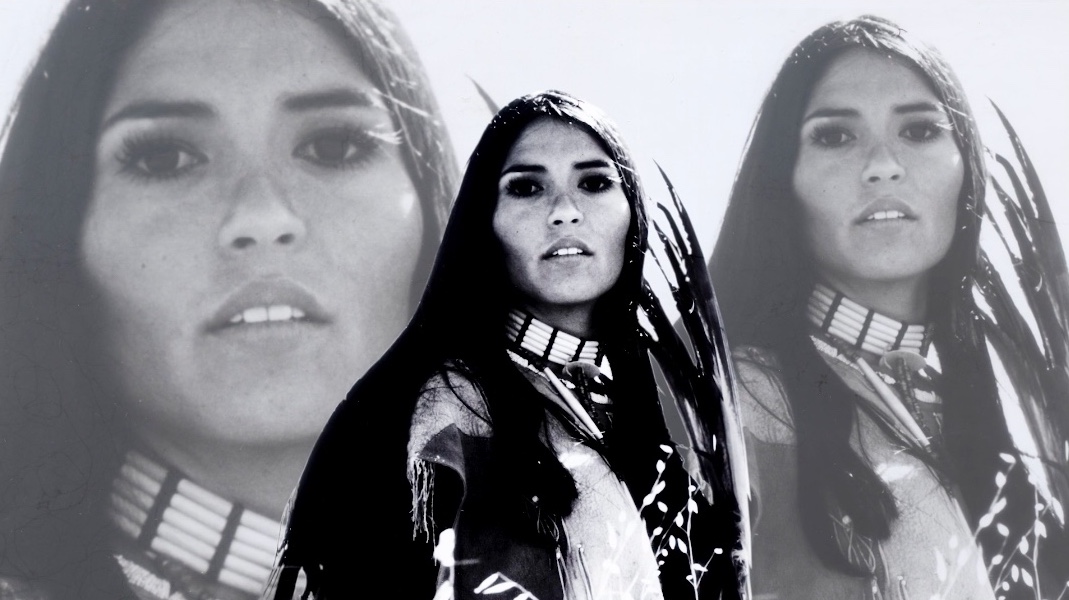 Sacheen: Breaking the Silence
Director: Peter Spirer
25 m, Documentary Short, USA
Nominated: Best Documentary Short
Sacheen Littlefeather will be in attendance
Breaking 45 years of silence after refusing the best actor Oscar on behalf of Marlon Brando at the 1973 Academy Awards, Sacheen Littlefeather tells the real story about the courageous moment in history that changed her life, raised awareness for Native American people and ultimately got her blacklisted. Today Sacheen continues her life long humanitarian efforts and strives for a legacy that reflects the truth she spoke that night, 45 years ago, as the first woman to make a political statement at the Academy Awards.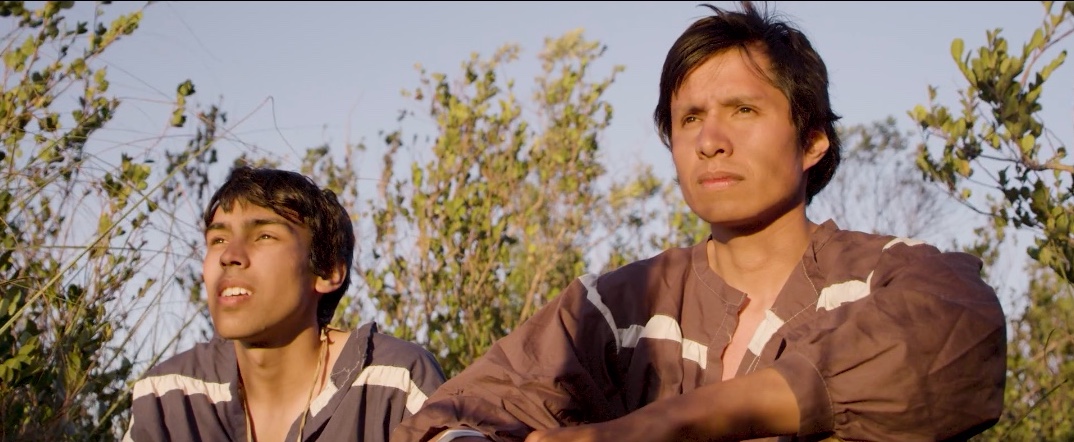 Director: Montana Cypress
10 m 14 s, Live Short, USA
Nominated Best Live Short
Director Montana Cypress will be in attendance
In the midst of the Florida Seminole Wars in 1830, a pair of estranged brothers contemplate what lies ahead for their people as they stare out over their homeland for what could possibly be, their last time.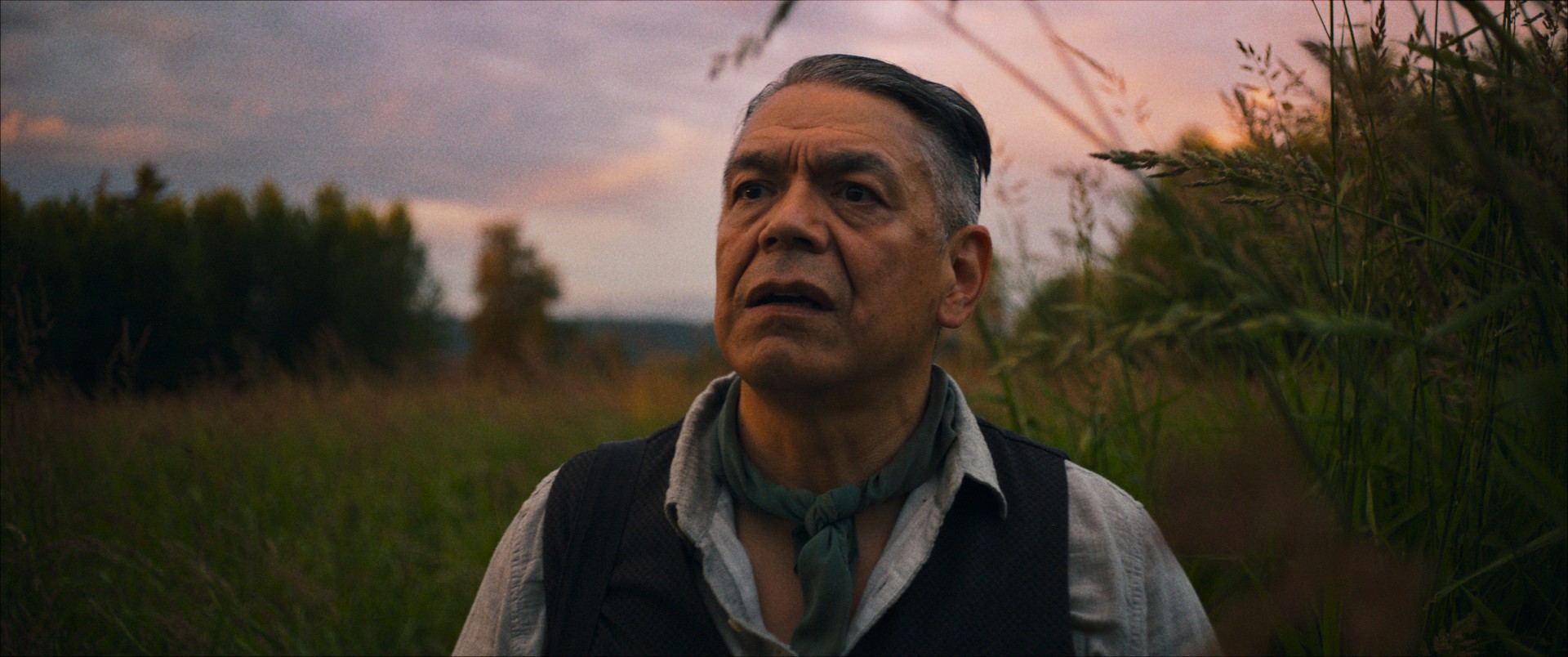 Directors: Florian Halbedl & Luna Ferguson
15 m, Live Short, Canada
Henry awakens in an overgrown field and travels through a nostalgic reflection of his life by reliving moments of his past loves.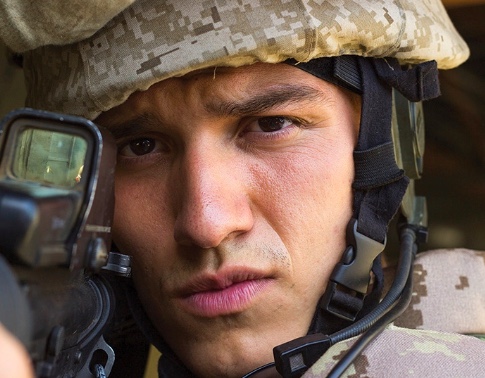 Director: Marie Clements
1 hr 40 m, Feature, Canada
Nominated: Best Film, Best Director (Marie Clements) & Best Actor (Asivak Koostachin), Best Supporting Actress (Tantoo Cardinal)
Actor Asivak Koostachin will be in attendance
Dylan, a Gwich'in soldier from the Canadian Arctic, is caught in an ambush in Kandahar, Afghanistan. His capture and interrogation by a Taliban Commander releases a cache of memories connected to the love and death of his Inuit cousin, Asana, and binds him closer to a Pashtun family as they escape across treacherous landscapes and through a blizzard that becomes their key to survival.