Director: Ben-Alex Dupris
14 m, Documentary Short, USA
Nominated: Best Documentary Short
SWEETHEART DANCERS is a story about Sean and Adrian, a Two-Spirit couple determined to rewrite the rules of Native American culture through their participation in the "Sweetheart Dance." This celebratory contest is held at powwows across the country, primarily for men and women couples, until now.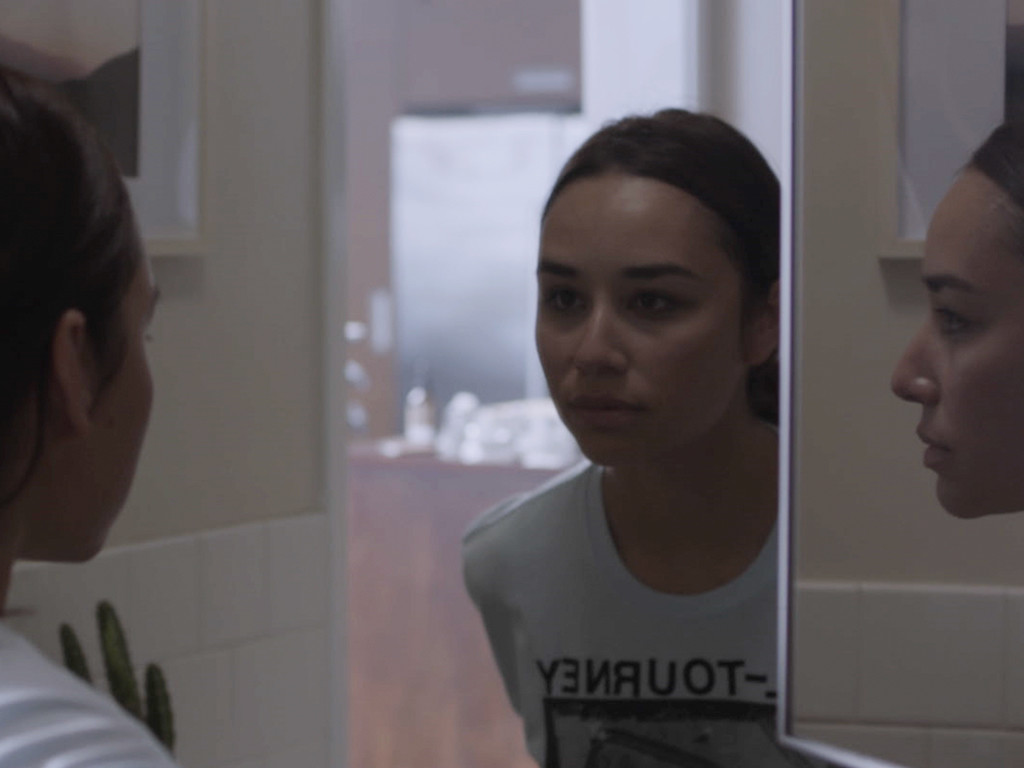 Director: Tazbah Rose Chavez
15 m, Live Short, USA
Nominated: Best Live Short
As drivers struggle to pronounce her name, a Native American passenger offers history lessons from the backseat. It's a lesson in American history they won't forget.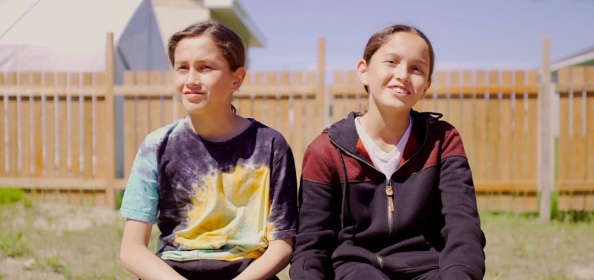 Director: Jules Arita Koostachin
15 m, Documentary Short, Canada
Nominated: Best Documentary Short
OshKiKiShiKaw: A New Day, we follow the twins as they prepare for the ceremony that will mark their transition into adulthood. It's a story about renewal, reclamation and healing — and the importance of instilling cultural practice and pride in the next generation.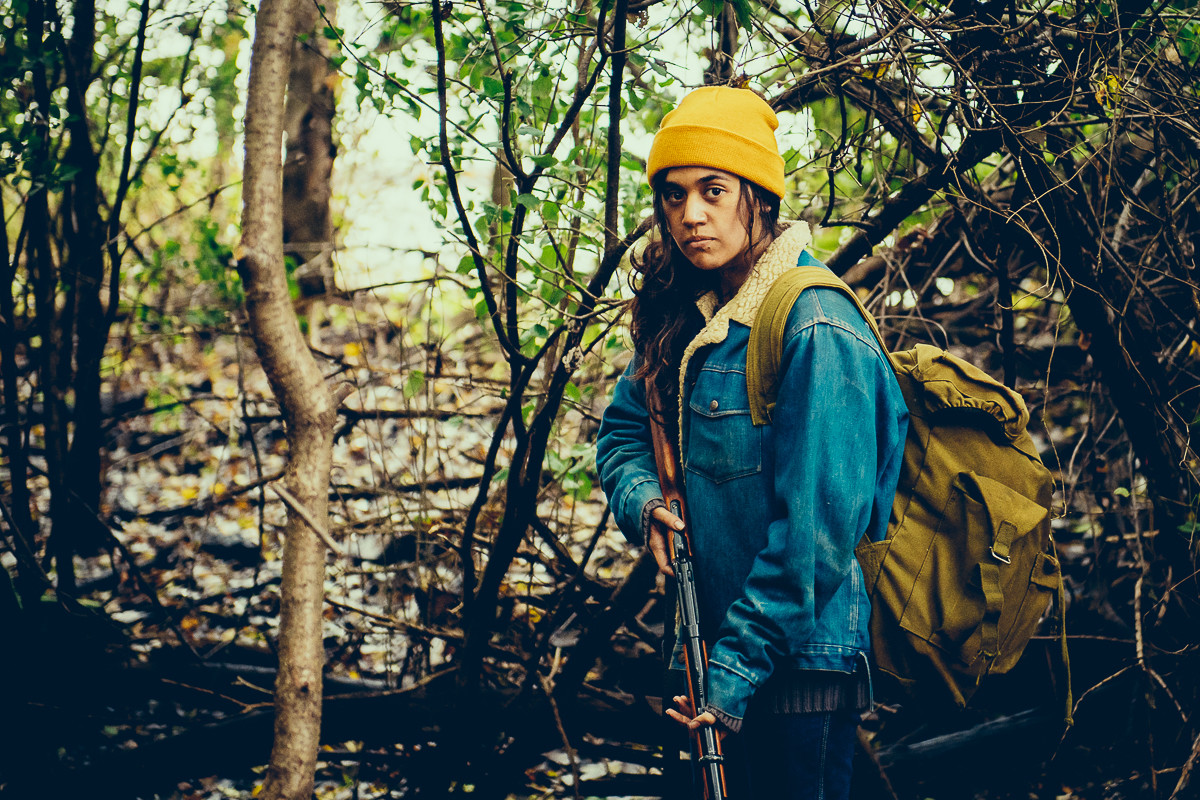 Director: Haroula Rose
1 hr 30 m, Feature, USA
Nominated: Best Film, Best Director (Haroula Rose); Best Actress (Kenadi Delacerna); Best Supporting Actor (Tatanka Means).
It's 1978 and Margo Crane, a 15 year old part Native teen, must take to the Stark River on an odyssey. Akin to Huck Finn, this is a heroine like no other. Based on the best selling novel ONCE UPON A RIVER by Bonnie Jo Campbell.