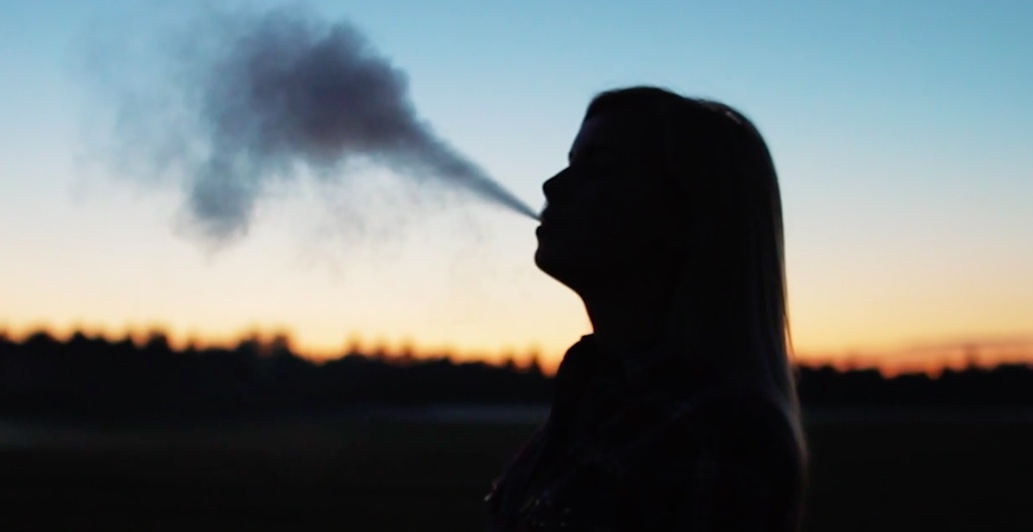 Smoking/Vaping Health Risk
Directed by NCIDC students
1 m, PSA, USA
PSA on how peer pressure can lead to negative health consequences of nicotine addiction.
Douglas Cardinal - Architect of the Future
Director: Andrée Cazabon
30 m, Documentary Short, Canada
The biographical film of the acclaimed architect and the Indigenous knowledge system he pays tribute to an Anishinaabe raised in Blackfoot territory, architect Douglas Cardinal's curvilinear vision has produced instantly-recognizable monuments to Indigenous culture in the national capitals of both Canada and the United States. The film reveals how his Anishinaabe culture and Indigenous worldview fuel his creative genius. The film, written by his wife, Idoia and produced by Douglas Cardinal features his friend, world-renowned artist, Alex Janvier and their pledge to change Canada's colonialism through their art.
And Now We Rise: A Portrait of Samuel Johns
Director: Mary Katzke
57 m, Documentary Feature, USA
Nominated: Best Documentary Feature
The story of Sam Johns, rising Alaska Native activist and hip hop artist who is using social media and the re-introduction of culture to impact the homeless population in Alaska.
Director: Danny Berish
22 m, Documentary Short, Canada
Black Rhino Creative's Red Chef Revival is a 6 x 22 minute food and travel series exploring modern Indigenous cuisine through the lens of three chefs. New York Times featured, Cezin Nottaway. Top Chef finalist, Rich Francis and Iron Chef finalist Shane Chartrand. Using food as their access point, the chefs discover a new path to reconciliation. Red Chef Revival features ingredients you won't find in any cookbooks like bison heart, beaver tail, moose nose and cougar. More than a cooking show, this is a people's story on a plate.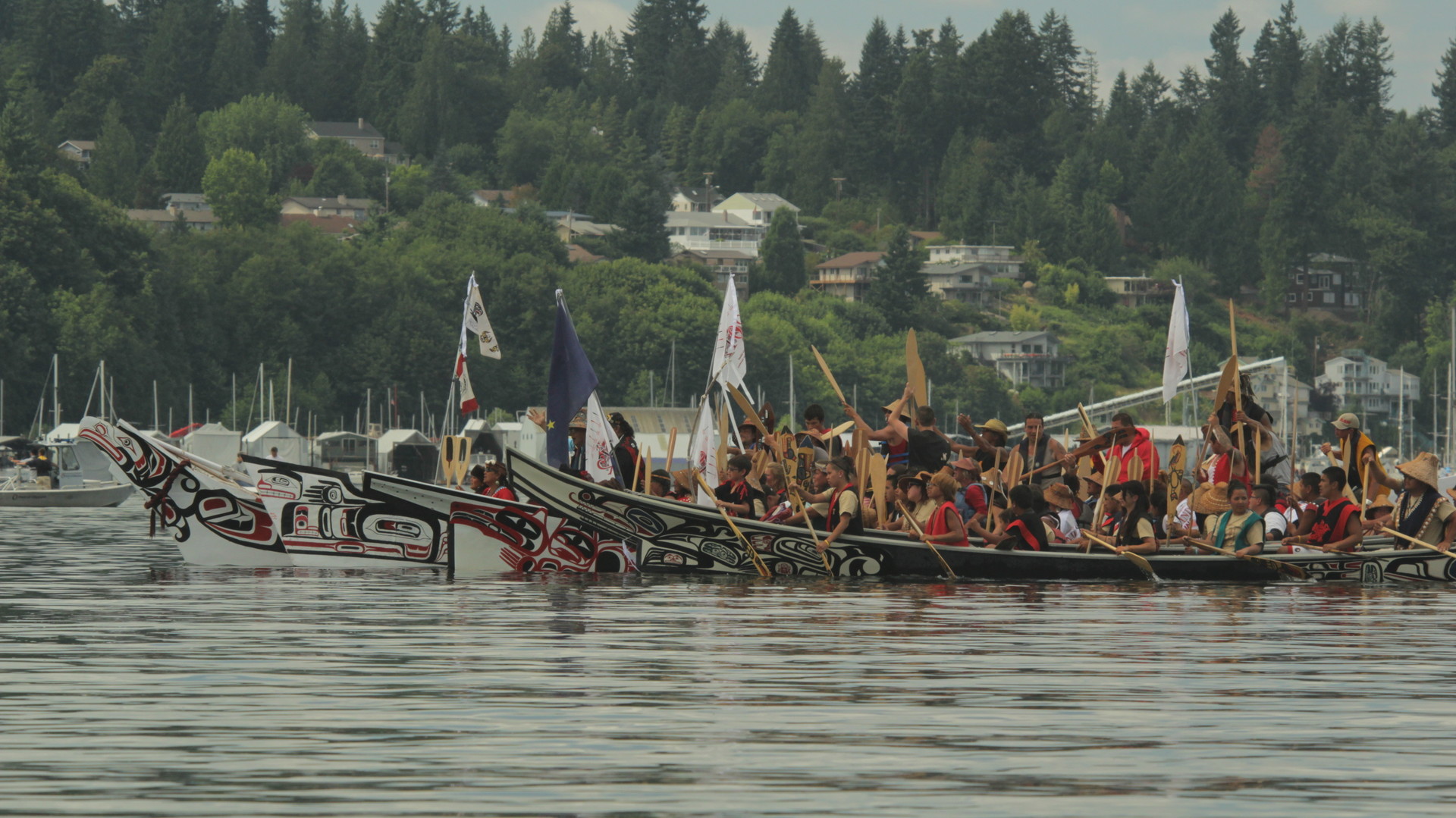 Growing Native Northwest: Coast Salish
Director: Charles "Boots" Kennedye
57 m, Documentary Feature, USA
Venture to the Pacific Northwest to capture the stories of ongoing traditions and perseverance of its original inhabitants. For the tribes of this region, water is life. The rivers that crisscross this land were the highways for trade and fresh water grocery stores for thousands of years. Today, tribes celebrate their cultures by participating in a yearly canoe journey, an opportunity for people to gather and travel to all the places their ancestors once inhabited. From totem poles, to language preservation to traditional crafts, Host Chris Eyre (Cheyenne Arapaho) discovers the wilds of the North.
Director: Doreen Manuel
54 m, Documentary Feature, Canada
Unceded Chiefs examines the work of the First Nations Indigenous community leaders who defended their human rights and protected the future of Indigenous people in Canada at a time when laws and government policies sought to destroy their very existence.
Director: Maria Seppälä
28 m, Documentary Short, Finland
Story about the Finndians, Finnishinaabe people, the descendants of the Native Americans and Finnish immigrants, who cherish the ways of the both cultures and traditions in their everyday lives in Minnesota. USA. Many of them use the term Finndian to reclaim their identity between two different cultures. Finndians is also a non-fiction book published in Finland by the same team.
From Wounded Knee to Standing Rock: A Reporter's Journey
Director: Kevin McKiernan
1h 29m, Documentary Feature, USA
Nominated: Best Documentary Feature
In 1973 a rookie reporter is sent to cover armed members of the American Indian Movement (AIM) who have taken over the historic village of Wounded Knee, South Dakota. En route to Wounded Knee, he is threatened by a paramilitary group whose members oppose the takeover and consider the press the "enemy of the people." To get the inside story, the reporter circumvents government roadblocks surrounding the besieged village and embeds with the militants. When the Indians finally surrender after 10 weeks, two activists are dead and more than a dozen have been wounded in firefights with federal agents. The FBI arrests those who remain, including the reporter.
Forty years later, the reporter meets a Yurok Indian fisherman in California, a man he unwittingly had photographed during the 10-week occupation. The two become friends, traveling back to the Dakotas and later to the pipeline protests on the Standing Rock Reservation, where they examine the legacy of 1970's activism in Indian Country.