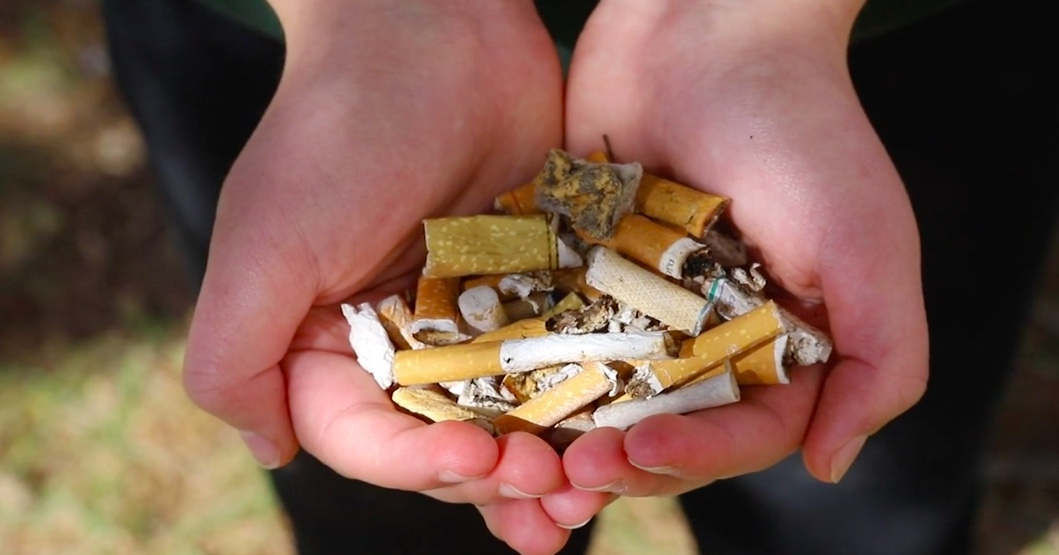 Know Your Culture Keep It Traditional
Directed by NCIDC Students
1 m, Public Service, USA
Educational PSA to warn on the dangers of commercial tobacco while preserving the sacred use of tobacco in ceremony.
Director: Lee Cipolla,
5 m, Live Short, USA
In the 1950s, a Native American man working as a diner dishwasher uses the art of the dance to find his place between the Indian Relocation Act and the American dream.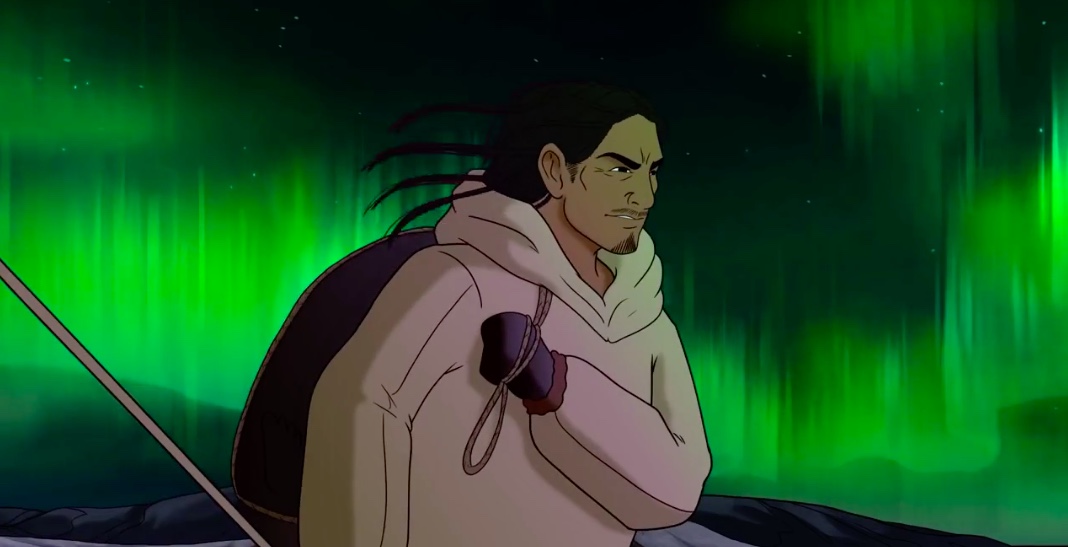 Director: Neil Christopher,
5 m, Animated Music Video, Canada
Nominated: Best Animation
A hunter returns home to find a hot meal and his tent tidy, although he lives alone. To see who the intruder is, he sets a trap. A red fox slips into his tent, and the hunter chases after. But to his surprise, instead of a fox, a beautiful woman sits in its place. The woman says that she's his wife, and they live happily for a short while, until the hunter notices something she can't hide.
Director: Howard Adler,
22 m, Documentary Short, Canada
Like many Indigenous young people in Canada, Cynthia Pitsiulak (Kimmirut, NU) and Charlotte Qamaniq (Iglulik, NU) connected with their strong cultural roots only after being away from it. As expats from the north, and growing up in the City of Ottawa, they sought out, reclaimed, and taught themselves the traditional Inuit art-form of throat singing.
They formed a band with DJ Rise Ashen, and created a sonic experiment blending Inuit throat-singing with futuristic dance floor beats. In the Inuktitut language "Silla" has many connotations, but it roughly translates as "weather", and symbolizes the affection that Charlotte and Cynthia have with their culture.
Silla is a short documentary about Silla and Rise, it follows the band members behind the scenes as they prepare for and play numerous live shows, it delves into the historical suppression of Inuit traditions, and how their music is reviving and reclaiming the beautiful art form of Inuit throat singing.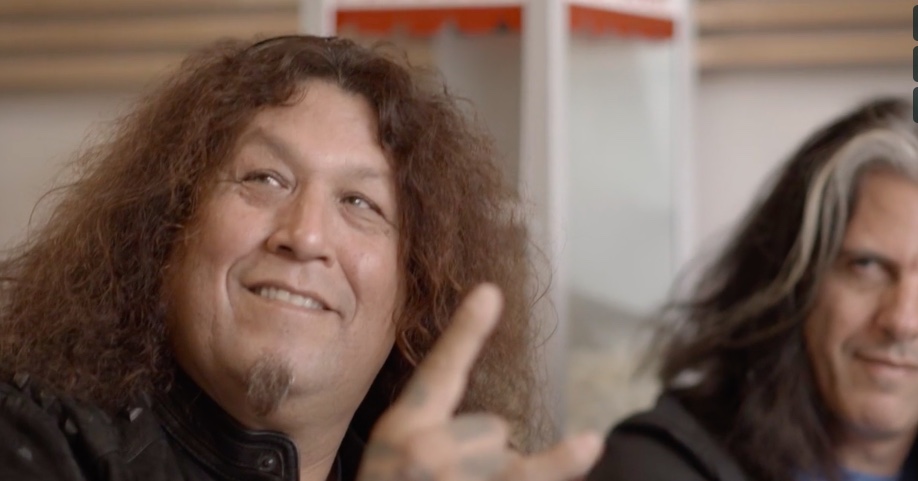 Director: Shannon Kaplun
22 m, Documentary Short, Canada
Chuck Billy is the lead singer for Testament, one of the first thrash metal bands to put the music genre on the map. Chuck, who is Pomo from California, released over a dozen albums with Testament, but was blindsided by a rare cancer diagnosis in 2001. Chuck shares an inspirational account of his recovery, including a visit from a healer, and how it brought him closer to his bandmates and resurrected his music career.
The Foundation: Indigenous Hip Hop in Canada
Director: Diana Hellson
10 m, Documentary Short, Canada
Hip Hop Artists such as Drezus, Ostwelve, Hellnback, Kinnie Starr and Snotty Nose Rez Kids join Rudegang Entertainment explore the meaning of Indigenous Hip Hop & the connections between Hip Hop and Indigenous Cultures.
The Incredible 25th Year of Mitzi Bearclaw
Director: Shelley Niro
1 hr 37 m, Feature, Canada
Nominated: Best Film, Best Director, Best Actress (MorningStar Angeline); Best Supporting Actor (Andrew Martin); Best Supporting Actress (Gail Maurice).
Mitzi Bearclaw, a young Native woman, is finally independent and becoming a successful artist, so it's with regret that she leaves her boyfriend behind in Toronto and decides to return to the isolated Owl Island reservation to help her father William care for her non-nurturing, bitter mother Annabelle. From the dock to her parent's house, Mitzi drags her feet for what awaits her. Surprisingly, an amazing trio from Mitzi's childhood, Faith, Hope and Charity, appear out of the mist. Always happy, full of life with a never-ending curiosity for fun and games, they greet her like a lost friend. The four of them continue their quest for adventure, while Mitzi struggles with new found love, a dying mother, and mounting an outlandish community theatre play.