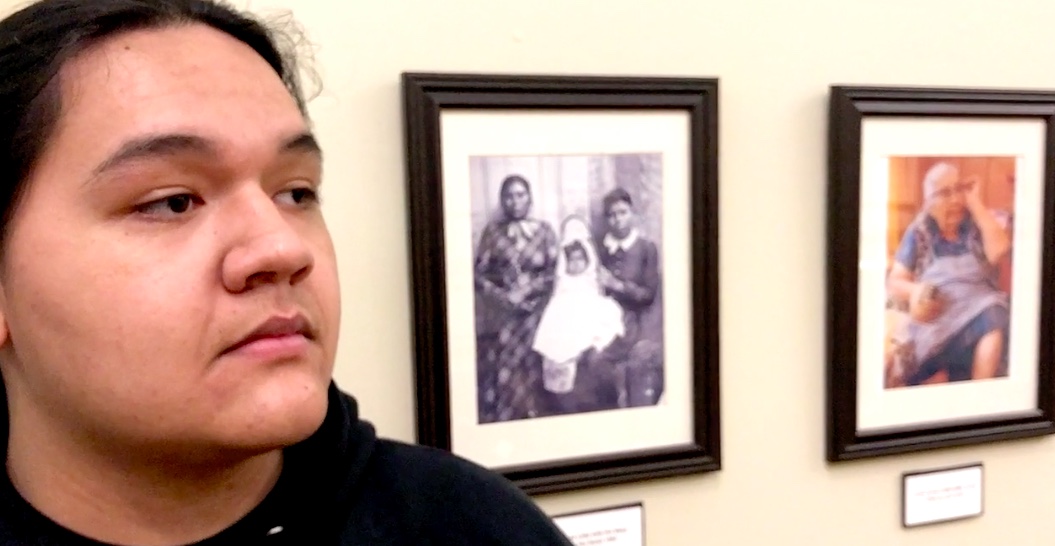 Know Your Culture Keep It Traditional 3
Directed by NCIDC Students
1 m, Public Service, USA
Educational PSA regarding commercial tobacco abuse vs. sacred use.
Director: Trevor Solway
14 m, Live Short, Canada
When Archie wins big and decides to throw a big old rez party, Sophia, his daughter tries to escape the cycles of her reality through television, but too soon her fantasy and her reality collide.
Director: Michelle Hernandez
17 m, Live Short, USA
A Native American family confronts the harsh reality of being split apart from their daughters.
Yakonnhéhkwen (It Sustains Her)
Director: Candace Maracle
17 m, Documentary Short, Canada
Yakonnhéhkwen is a Kenyen'kéha word meaning 'it sustains her'. Ann found healing in the rare traditional Iroquoian art form of black ash basketry. She also became keenly aware that her ancestors were there to show her the way. This is a short film about the depression that brought her to brink of suicide and her journey home, back to her culture and learning to truly value herself as an Onkwehonwe woman and artist.
Directors: Adam Mazo & Ben Pender-Cudlip
15 m, Documentary Short, USA
A Passamaquoddy elder tries to sharpen the blurry outlines of her identity.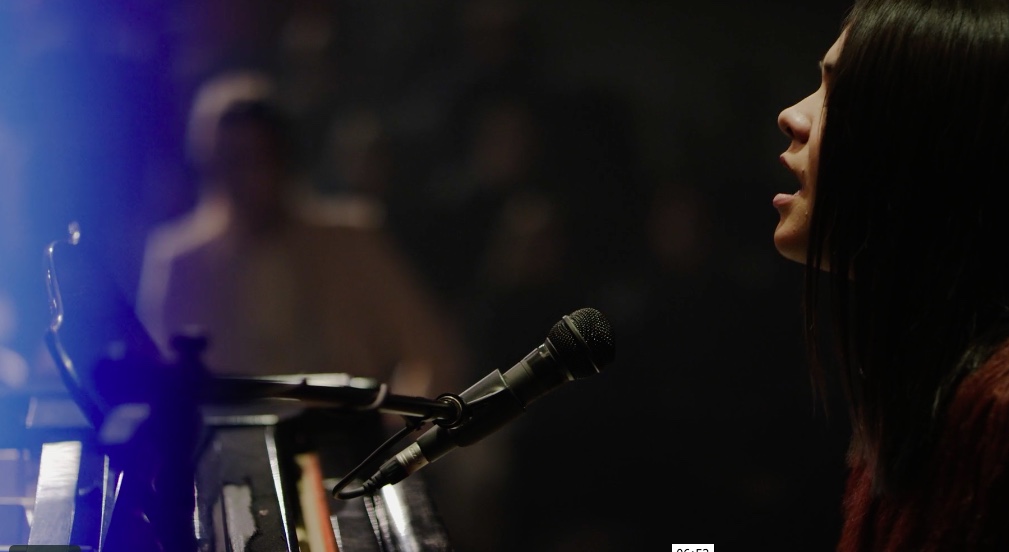 Director: Nauzanin Knight
9 m, Live Short, Canada
A television broadcast is set to air live to an international audience the following day. SHERITA, a young Indigenous woman, and up-and-coming singer in Canada, who has emerged anew from a turbulent youth—one of drug abuse, and a violent romantic relationship which resulted in her comma and the forced adoption of her baby— is set to take the stage tomorrow with her new song called "My Lyric, I Never Knew", about the child she never knew.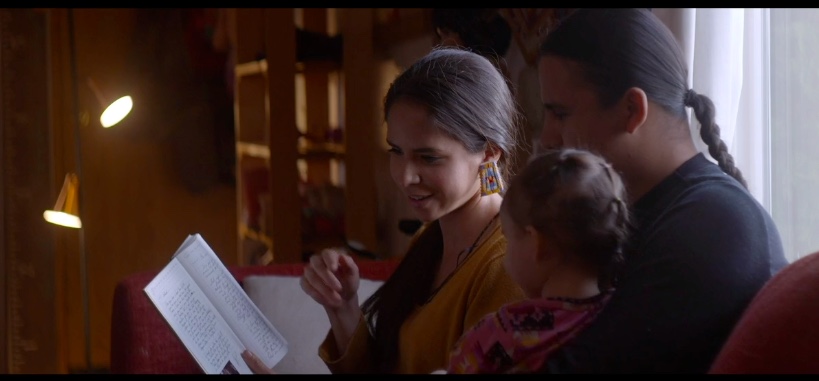 ahkâmêyimo nitânis (Keep Going, My Daughter)
Director: Candy Fox,
13 m, Documentary Short, Canada
A young couple living on Poundmaker Reserve, Saskatchewan, write a love letter to their daughter about their dreams for the future while still healing from the traumas of colonialism.
The Body Remembers When the World Broke Open
Directors: Elle-Máijá Tailfeathers & Kathleen Hepburn
1 hr 45 m, Feature, Canada
Nominated: Best Film, Best Director (Elle-Máijá Tailfeathers & Kathleen Hepburn); Best Actress (Elle-Máijá Tailfeathers); Best Supporting Actress (Violet Nelson).
Áila, returning home emotionally tender and exhausted from a difficult appointment with her OB-GYN, finds a terrified, barefoot and heavily pregnant Rosie shivering out in the rain. Clearly in need, Rosie is paralyzed: caught between escaping her violent boyfriend heard screaming from across the street and having nowhere to go. Frightened by the escalating danger, Áila grabs Rosie and urges her to move quickly to the safety of Áila's nearby apartment.
Thus begins a long, tense afternoon of bare instinct – both of survival and of motherhood—as the two Indigenous women from very different backgrounds, seek some semblance of stability and safety for themselves and each other.
A love poem to women, THE BODY REMEMBERS WHEN THE WORLD BROKE OPEN weaves a compellingly simple story around the complex themes of racialized female bodies, a country's failure to support its most vulnerable youth, and the continuing effects of colonial violence. Inspired by true events, THE BODY REMEMBERS WHEN THE WORLD BROKE OPEN was shot on location in East Vancouver, B.C. on 16mm film, in real time, and uses seamlessly edited takes to recreate the immediacy and intimacy of the situation.