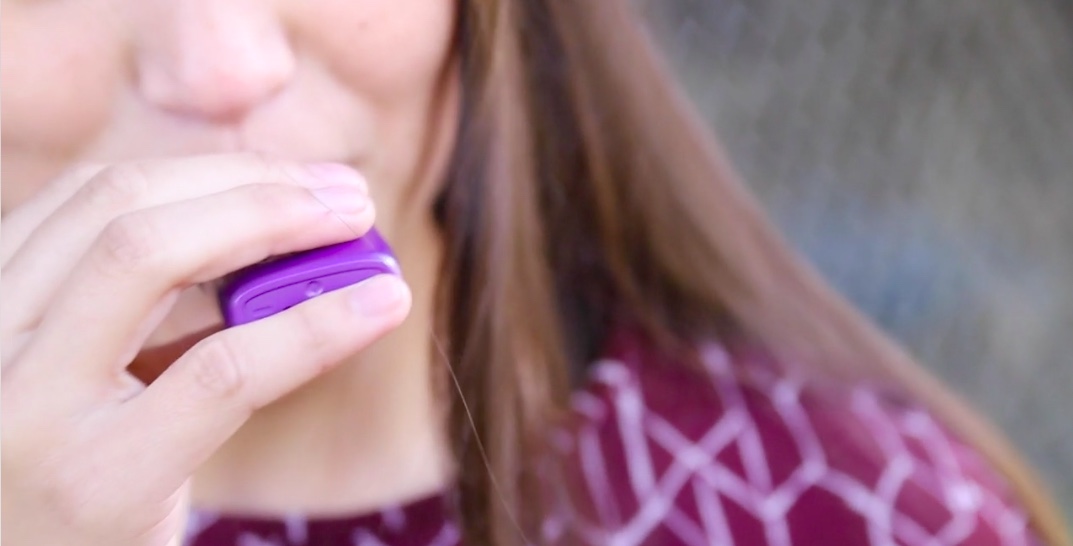 Directed by NCIDC Students
1 m, Public Service, USA
Short PSA on Tobacco Education.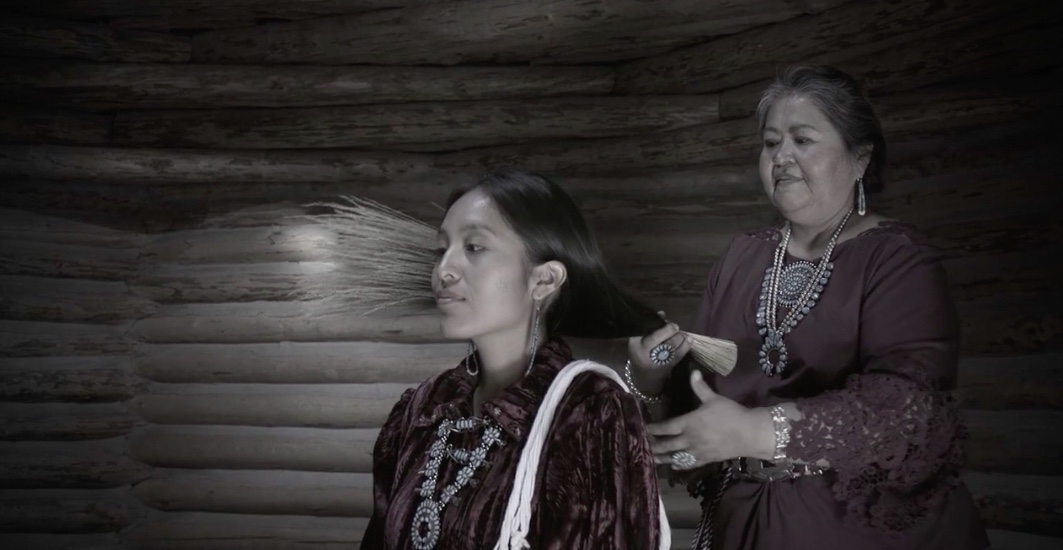 Ní'tsíí Níłtsą́ Yaahaalne' - Hair Tells the Weather
Director: Cherylee Francis
4 m, Live Short, USA
Science isn't all about numbers. In 2017 the National Weather Service learned of the importance of the Navajo Tsiiyéeł and the relationship with weather. In this short, Navajo filmmaker Cherylee Francis and actors partner with the National Weather Service to explain this important connection. WINNER of First Place and Audience Choice at the 2019 Navajo Film Festival!
This film was developed from the Navajo Weather poster, after a community member pointed out that Navajo is not originally a written language, and that aspects of the Navajo Weather poster should be available in audio-visual formats for all Navajo speakers.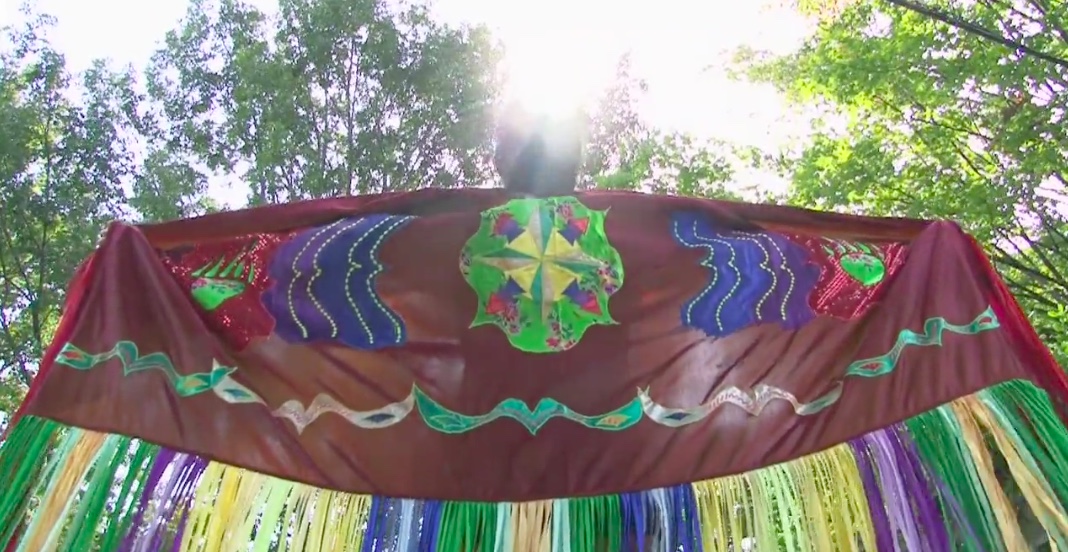 Director: Cher Obediah
32 m, Documentary Short, Canada
With the goal of dancing in her first powwow, a culturally disconnected Urban Native challenged herself to learn Woman's Fancy Shawl in eight lessons over four months. After finding a teacher, her journey began with her awkwardness on display. With more difficulties than anticipated, efforts had to be amped up for the fast approaching powwow. Tackling limiting beliefs, this story inspires with surprising outcomes. An update four years later, reveals how connecting with our inner guidance aligns our life experiences which have the power to transform our happiness into fulfillment.
Director: Rodrick Pocowatchit, 9 m 49 s
Live Short, United States
An ordinary Joe decides to become the world's first Native Amerivsn superhero.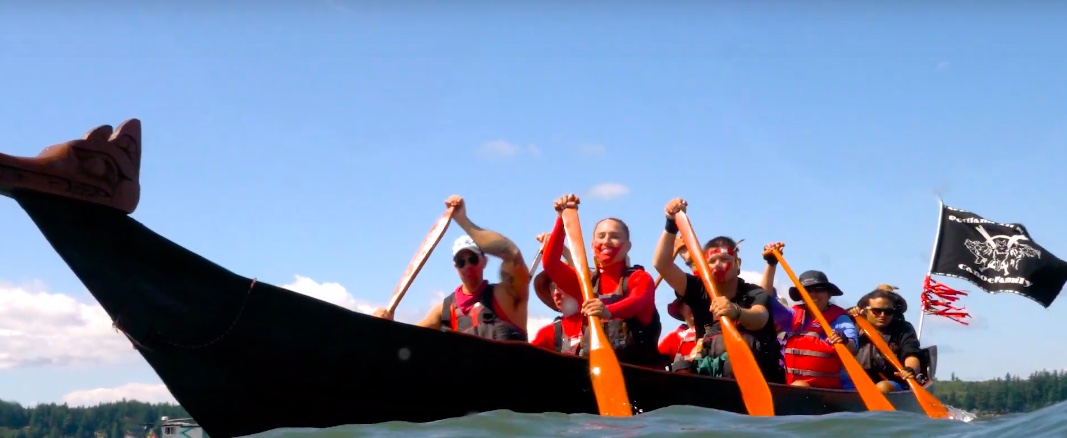 Women of Journeys: Finding Our Medicine
Directors: Darrell Hillaire, Elli Smith, Mark Nichols, Jon Carroll
16 m, Documentary Short, USA
A meditative exploration of the 2019 Paddle to Lummi Canoe Journey landing and protocol as experienced by through the eyes of our women.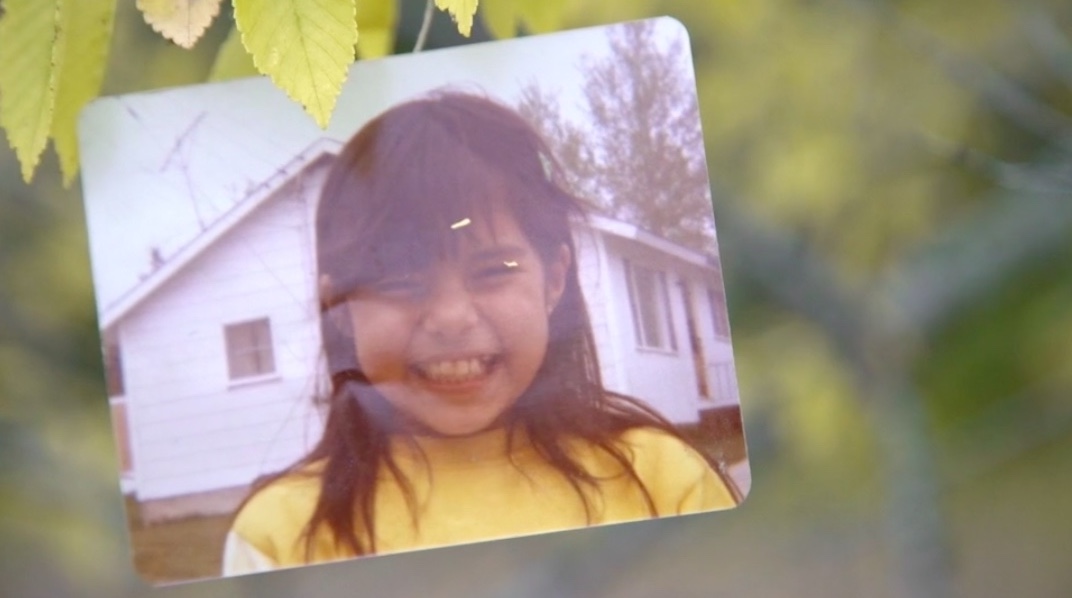 Director: Charlene Moore
11 m, Documentary Short, Canada
For generations children have been forced to leave her community, after losing her sister, Angelina embarks on a healing journey to honor her.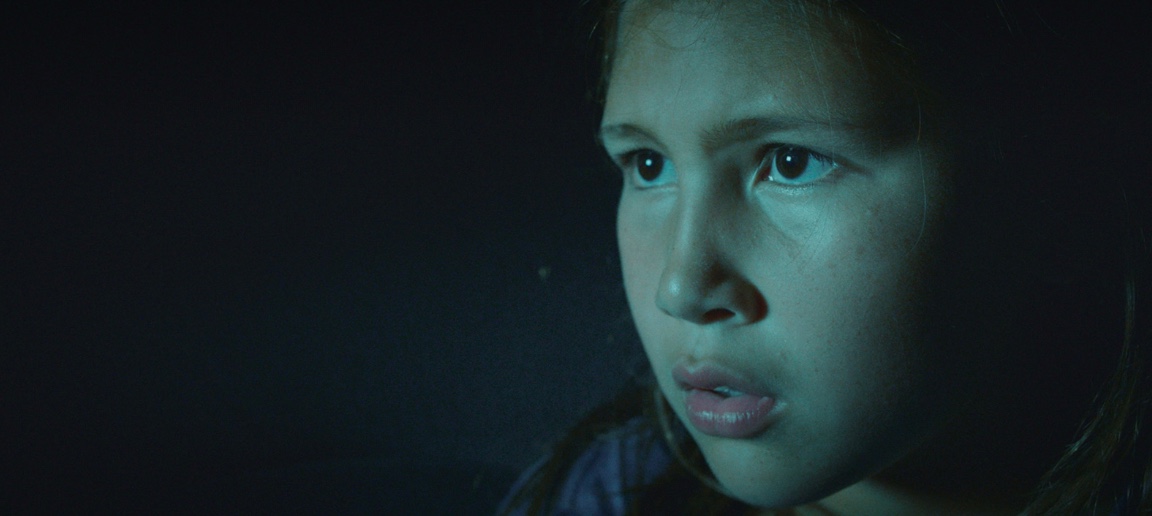 Director: Sonia Bonspille Boileau
1 hr 42 m, Feature, Canada
Nominated: Best Film, Best Director (Sonia Bonspille Boileau); Best Actress (Lake Delisle); Best Supporting Actress (Carmen Moore).
Set in the late 90s, Rustic Oracle is a dramatic feature about Ivy, an 8-year-old girl trying to understand what happened to her big sister who has vanished from their small Mohawk community. With minimal clues, Ivy and her mother Susan embark on an unwelcome journey to find Heather which will ultimately bring the pair closer together despite challenging circumstances. Behind the story of desperation, told through the eyes of a child, lies one of hope, growth, awakening and love.