Director: Lisa Jackson
8 m, Animated Short, Canada
Nominated: Best Animation
The town square is flooded. Mature trees grow through cracks in the sidewalks and vines cover south-facing walls. The infrastructure has merged with local flora and people commute via canoe. In this radically different future, urban life is thriving.
Biidaaban: First Light is an astonishing 8-minute interactive virtual reality experience that illuminates how Indigenous perspectives can provide a framework for understanding our place in a reconciled version of Canada's largest urban environment.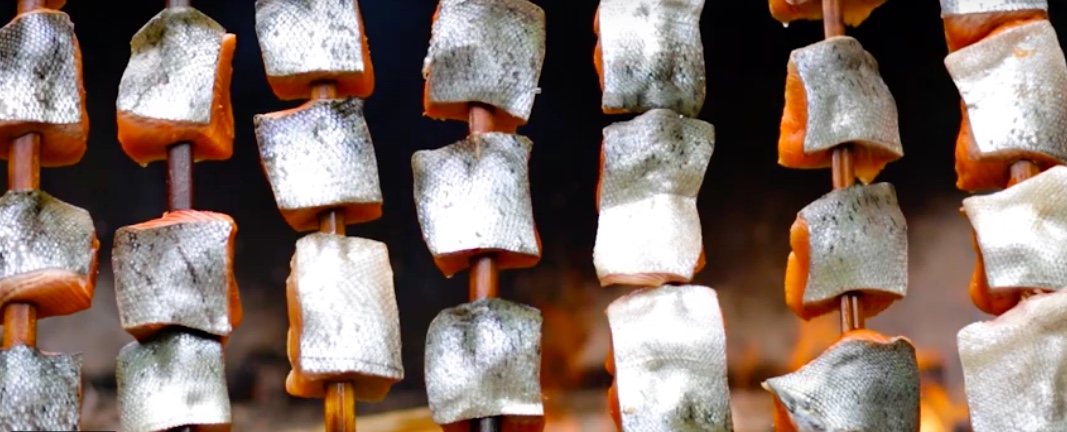 Director: Darrell Hillaire
14 m, Documentary Short
A story of the interweaving lifeways of Sockeye Salmon Coast Salish Peoples.
Director: Christopher Auchter
16 m, Documentary Short, Canada
In his quest to find answers as to why the totem pole disappeared from the Haida landscape for more than a century, Haida filmmaker, Christopher Auchter, visits renowned Haida carver Robert Davidson in his studio in White Rock, BC. Robert was the subject of the 1969 NFB documentary THIS WAS THE TIME, that raised more questions than it answered.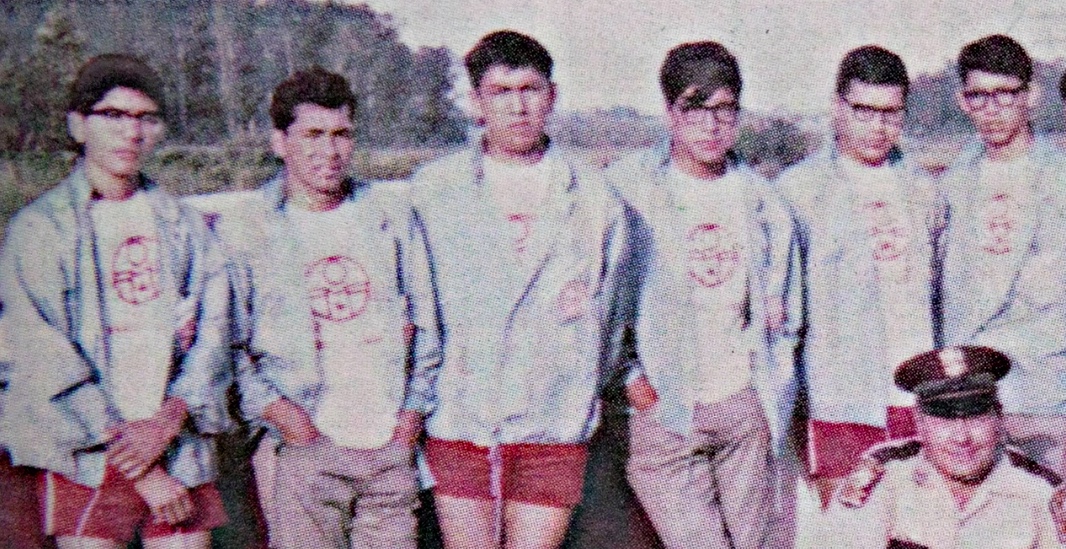 Run As One - The Journey of the Front Runners
Director: Erica Daniels
19 m, Documentary Short, Canada
Nominated: Best Documentary Short
In 1967, Winnipeg hosted the fifth Pan American Games. 10 young Indigenous athletes from First Nations across Manitoba were selected to run the Pan Am torch from Minneapolis to Winnipeg — an 800 km, once-in-a-lifetime journey.
But just before the athletes arrived at the opening ceremonies, the torch was taken from them. It was handed to a non-Indigenous athlete, who carried the torch into the stadium.
The runners were sent to a diner across the street, where they watched the opening ceremonies on TV.
50 years later, the runners reunite at that same Winnipeg restaurant to share their memories, and to discuss the injustice and disappointment they faced at the end of their journey.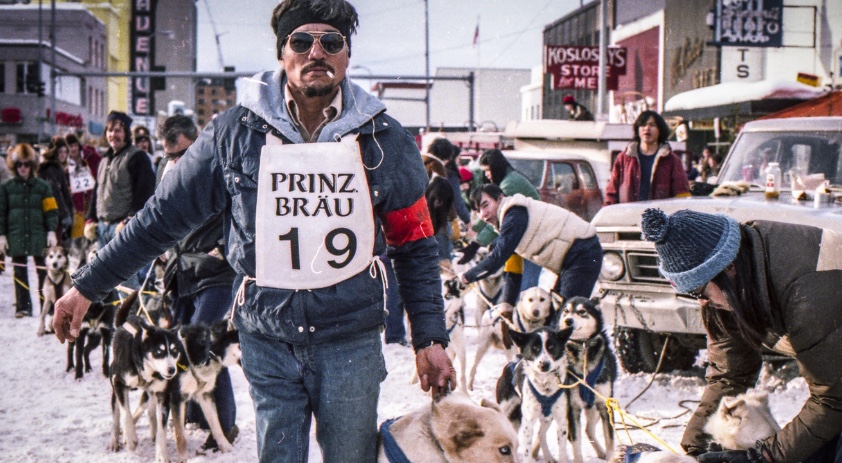 Director: Catharine Axley
1 hr, Documentary Feature, USA
Nominated: Best Documentary Feature
Spanning his fifty-year dogsled racing career, ATTLA explores the life and persona of George Attla, from his childhood as a tuberculosis survivor in the Alaskan interior, to his rise as ten-time world champion and mythical state hero, to a village elder resolutely training his grandnephew to race his team one last time.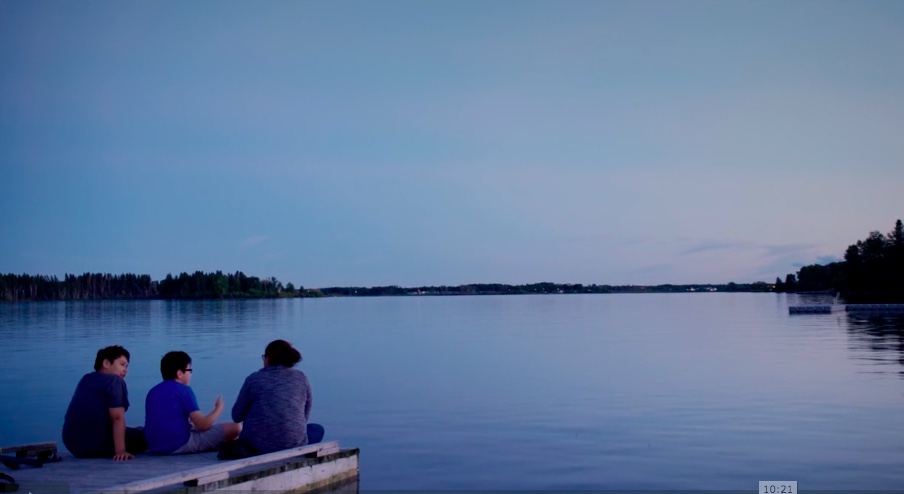 Director: Janine Windolph
11 m, Documentary Short, Canada
In this layered short film, filmmaker Janine Windolph takes her young sons fishing with their kokum (grandmother), a residential school survivor who retains a deep knowledge and memory of the land. The act of reconnecting with their homeland is a cultural and familial healing journey for the boys, who are growing up in the city. It's also a powerful form of resistance for the women.
Director: Joshua A. Branstetter,
20 m, Documentary Short, USA
In 2009, a 500-year-old artifact was discovered on the beach outside of Quinhagak, Alaska, opening the door to the most productive archaeological dig in Arctic history with 60,000 artifacts recovered so far. In 2009, the site was 50 feet from the ocean. Today it is ten.
Director: Zack Cunningham
19 m, Documentary Short, USA
"Climate Conversations" is a series of short videos featuring California tribal members discussing their perspectives of and experiences with a changing climate, and how it is affecting their livelihoods and culture.
Âsônamâtowin - A Sharing of Indigenous Knowledge
Directors: Florence Allen, Willie Ermine, Roland Kaye, Gilbert Kewistep, Mary Lee, William Ratfoot, Margaret Reynolds
26 m, Documentary Short, Canada
Until the 1950's Canada's Indian Act made it illegal to practise Indigenous spiritual ceremonies. Witness the return to spiritual traditions and the Elders who are sharing what was once hidden knowledge. Filmed in the fields and forests of First Nations lands across western Canada, 'Âsônamâtowin a Sharing of Indigenous Knowledge' was envisioned and directed by the Elder's Circle of the First Nations University of Canada.