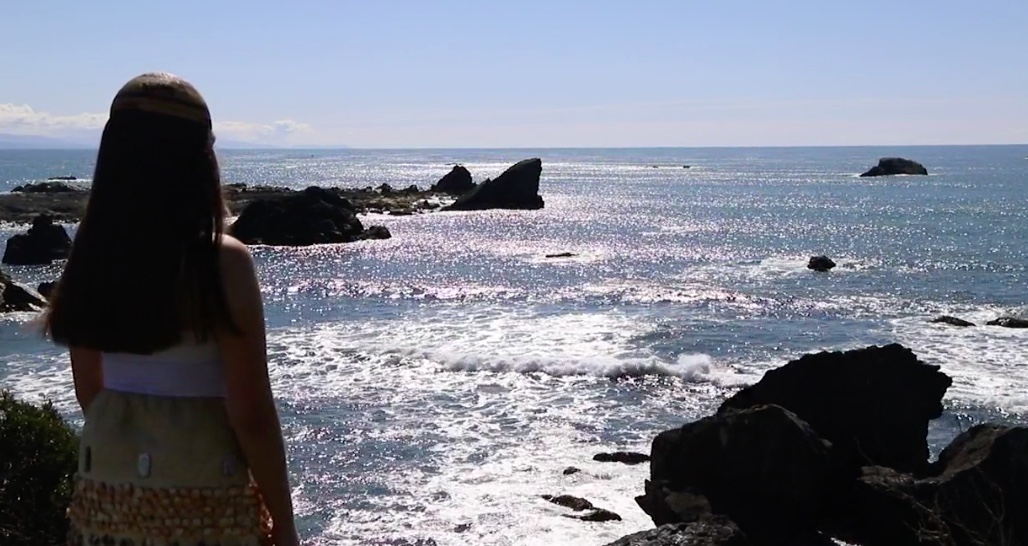 Know Your Culture Keep it Traditional 2
Directed by NCIDC Students
30 s, Public Service, USA
Short educational PSA to warn against the dangers of commerce tobacco/vaping use.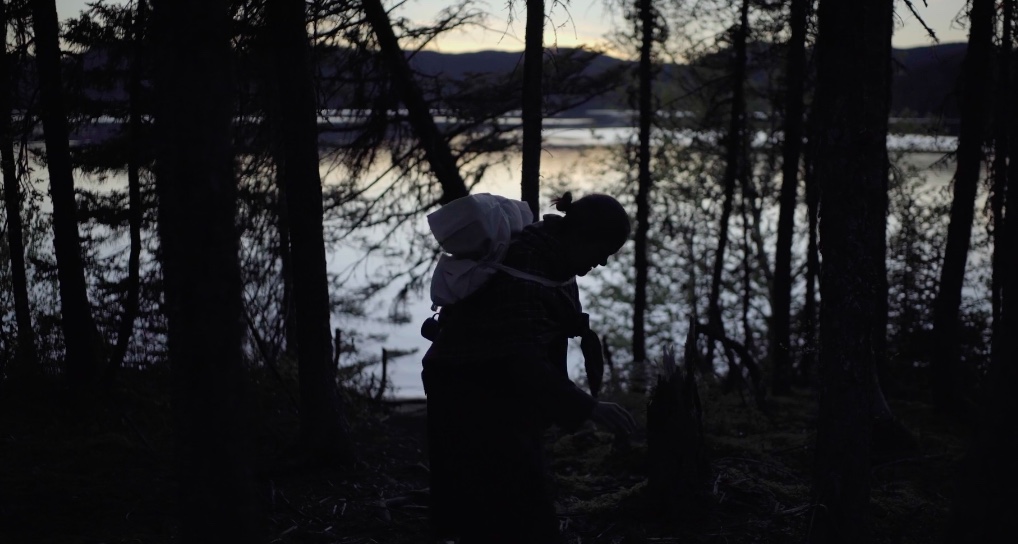 Director: Eve Ringuette
8 m, Live Short, Canada
Nominated: Best Live Short
In 1829, while portaging, a young man abandons his kukum (grandmother). Years later, him and his son are camping by the haunted spot where she was abandoned.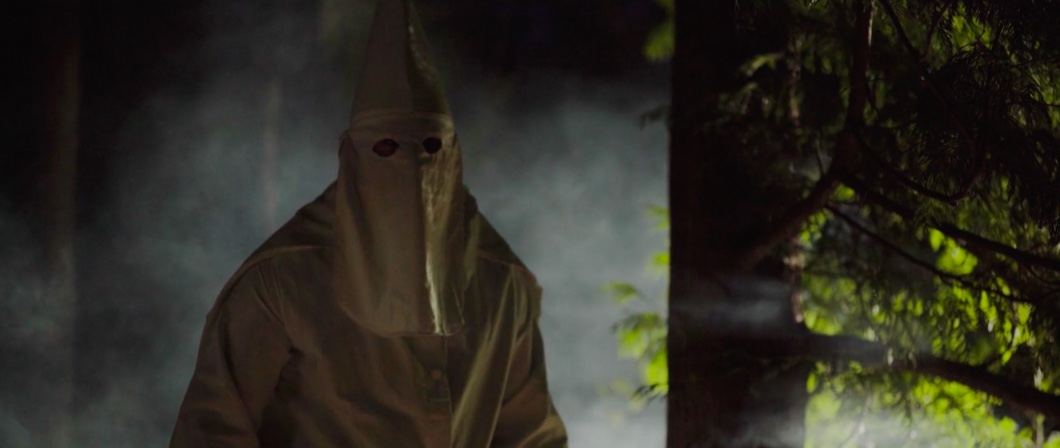 Director: Esteban Manuel
4 m, Live Short, Canada
Indigenous man on the run from the KKK.
Director: Mike J. Marin
28 m, Live Short, USA
An employee working late in an old building feels he may not be alone after receiving a mysterious package from an unknown source
Director: Joshua C. Manyheads
14 m, Live Short, USA
A band of scavenging misfits seek a perpetual eden. What they find gives them more then they bargained for.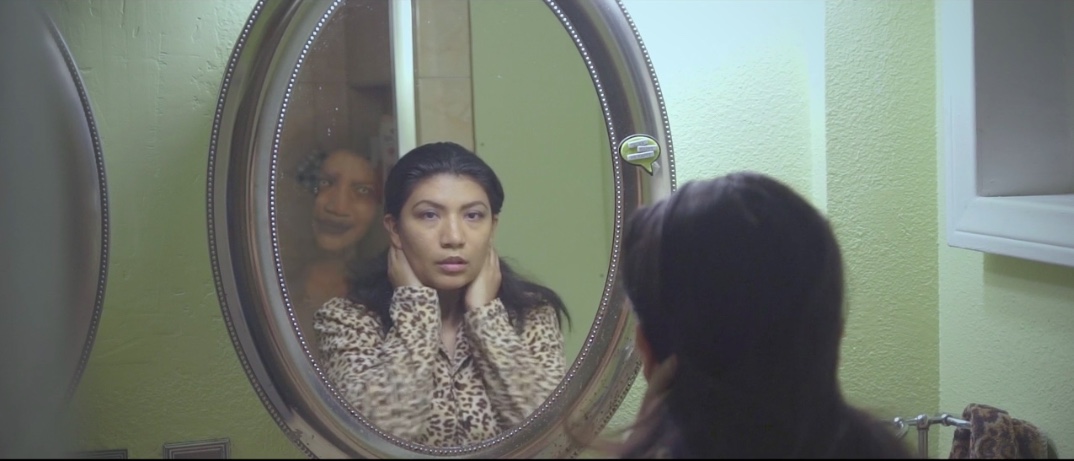 Director: Jennifer Varenchik
7 m, Live Short, USA
Two roommates disagree about watching a ghost hunting reality show that filmed on their reservation.

Director: Keith Lawrence
12 m, Live Short, Canada
Nominated: Best Live Short
Presented through the Indigenous lens, enter a world destroyed by a zombie apocalypse, where two men, Kirt (Derek Miller) and Will (Howie Miller) stand watch at the barricades surrounding the Rez. Both fighting to keep sane amongst the horrors of flesh starved zombies and haunting visions of a new impending threat that lies beyond death.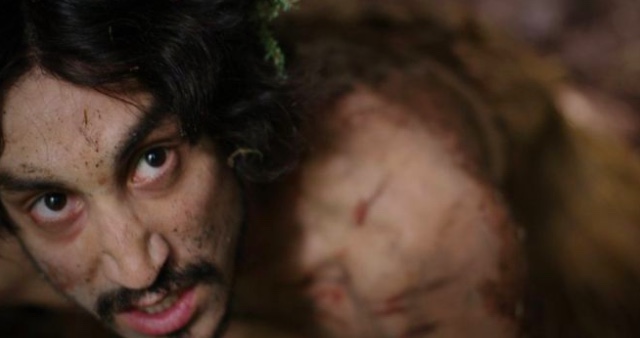 SGaawaay K'uuna (Edge of The Knife)
Directors: Gwaai Edenshaw & Helen Haig-Brown
1 hr 40 m, Feature, Canada
Nominated: Best Film, Best Director (Gwaai Edenshaw & Helen Haig-Brown); Best Actor (Tyler York); Best Supporting Actor (William Russ).
Haida Gwaii, 1800's. At a seasonal fishing camp two families endure conflict between the nobleman Adiits'ii and his best friend Kwa. After Adiits'ii causes the accidental death of Kwa's son, he flees into the rainforest, descending into madness and transforming into Gaagiixid – "the Wildman." When the families return in the spring, they discover Adiits'ii has survived the winter. Can he be rescued and returned to his humanity? Meanwhile, Kwa wrestles with his deepest desire – revenge.