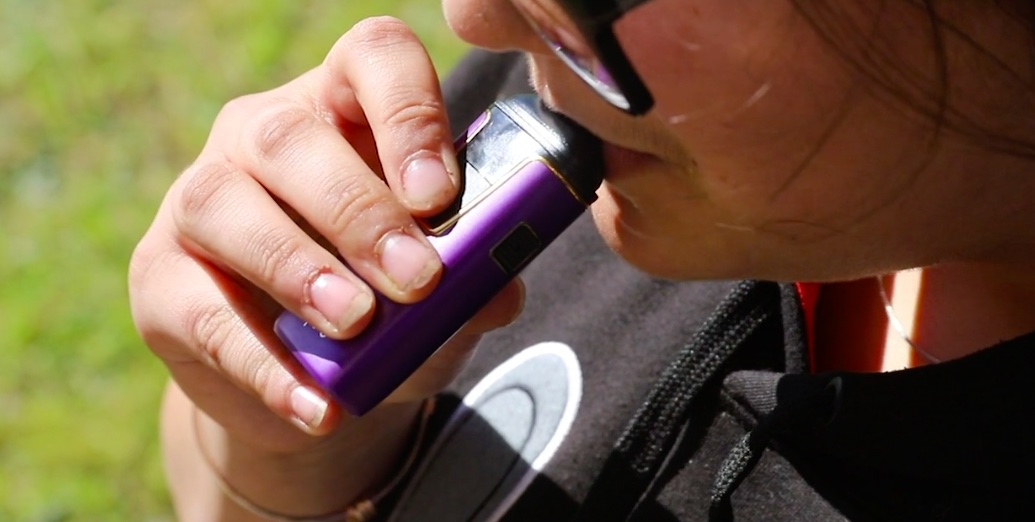 Youth Tobacco/Vaping Prevention
Directed by NCIDC Students
1 m, Public Service, USA
PSA to educate youth about the dangers of nicotine in its various forms.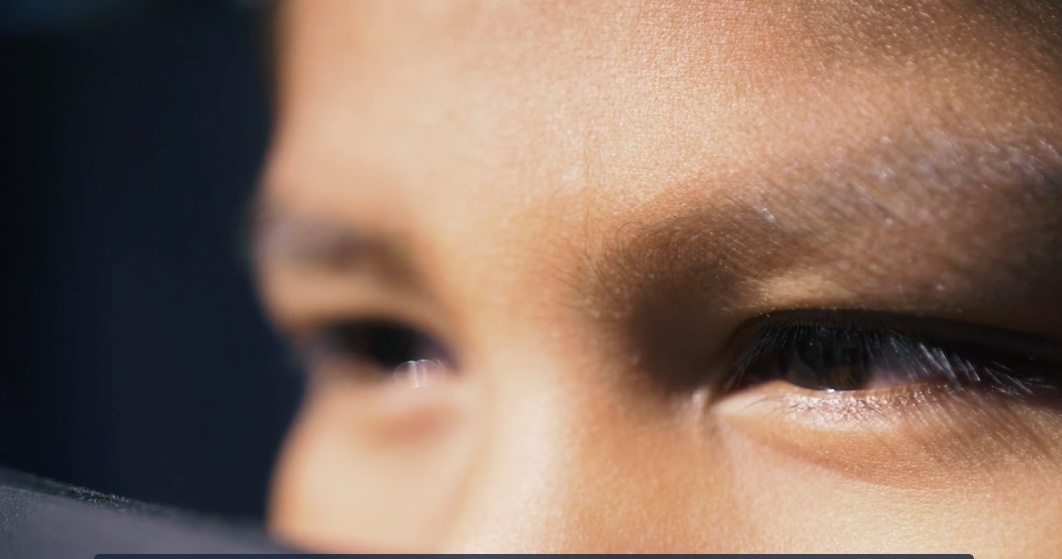 Director: Monte Yazzie,
3 m, Public Service, USA
The life of a Native American boy is affected by drug abuse.

Directors: Taima Cannon & Ivan Bennette
3 m, Live Short, USA
A young boy searches for the will to keep striving and finds strength in his culture and family identity.
Injunuity: The Source of the Wound
Director: Adrian Baker
5 m, Animated Short, USA
Nominated: Best Animation
Using a unique blend of animation, music and real voices, The Source of the Wound explores the issue of historical trauma through the Native American boarding school experience. Featuring the voices of Helen Waukazoo (Navajo/Diné) and Ramona Beltran (Yaqui/Mexica).
Director: Rory Banyard
3 m, Documentary Short, USA
This film profiles the Confederated Tribes of Grand Ronde's successful effort to bring their language back to life through immersion programs. With a better understanding of the Chinuk Wawa language, its speakers gain a better understanding of the tribe's history and culture.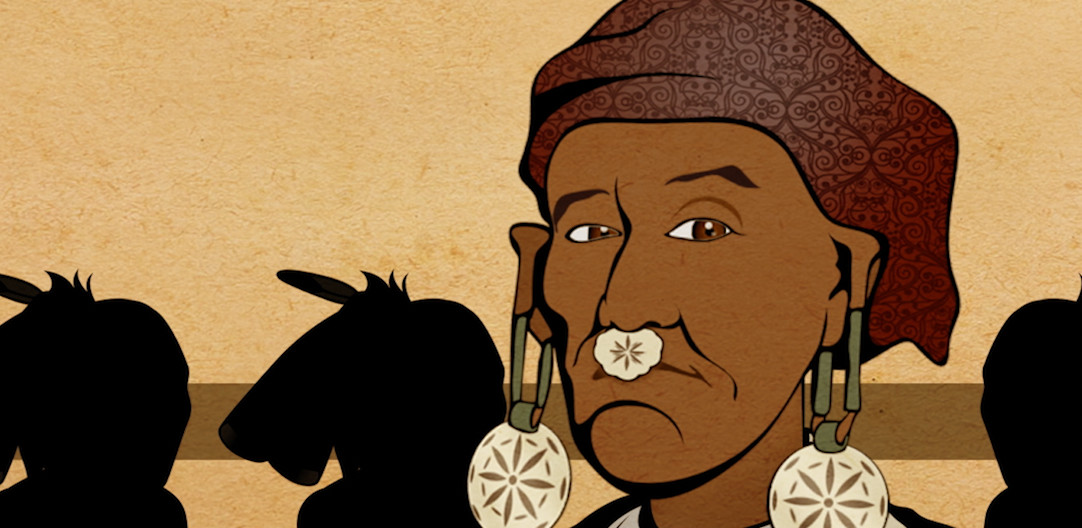 Director: Joseph Erb,
6 m, Animated Short, USA
Nominated: Best Animation
A short animated history of Sequoyah. The Cherokee man that invented the writing system for the Cherokee people.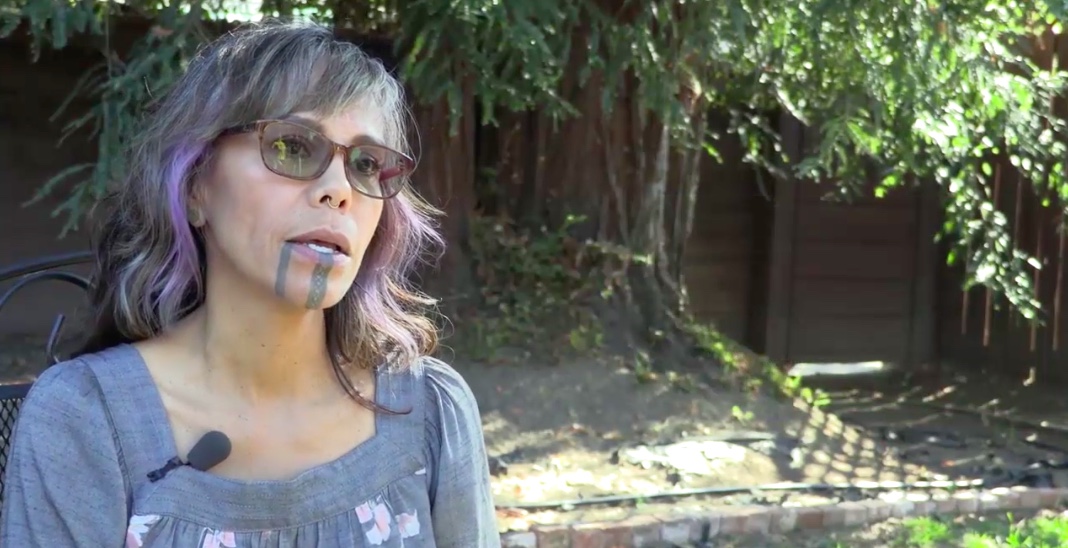 Tribal Youth Ambassadors, Fire Ecology
Directed by CIMCC Tribal Youth Ambassadors
15 m, Documentary Short, USA
The film is about native fire ecology specifically the importance of controlled burning, the impact of the California northern fires, preservation of lands and how to get actively involved in controlled burning trainings.
Director: Laura Deal
9 m, Animated Short, Canada
Nominated: Best Animation
Nivi has always known that her names were special, but she does not know where they came from. So, one cold afternoon, Nivi decides to ask her mom. The stories of the people Nivi is named after lead her to an understanding of traditional Inuit kinship naming practices, tuqlurausiit, and knowledge of what those practices mean to Inuit. Through her names, Nivi is a little girl, a grandfather, a grandmother, and a well-respected elder. Nivi's names connect her to the personality and character of those who have passed and make her family so much bigger than she thought before.
Director: Luis Montoya
27 m, Live Short, USA
Kai Denison, a City Native American, has had a troubled life and years of abuse and depression. He feels like as if everyone around him has a purpose except for him, until he begins having strange dreams about his hometown being destroyed by a mysterious figure carrying a virus. With the help of an old medicine man and a gift from a supernatural presence, Kai must change the future and become not only the warrior for his city, but for the world.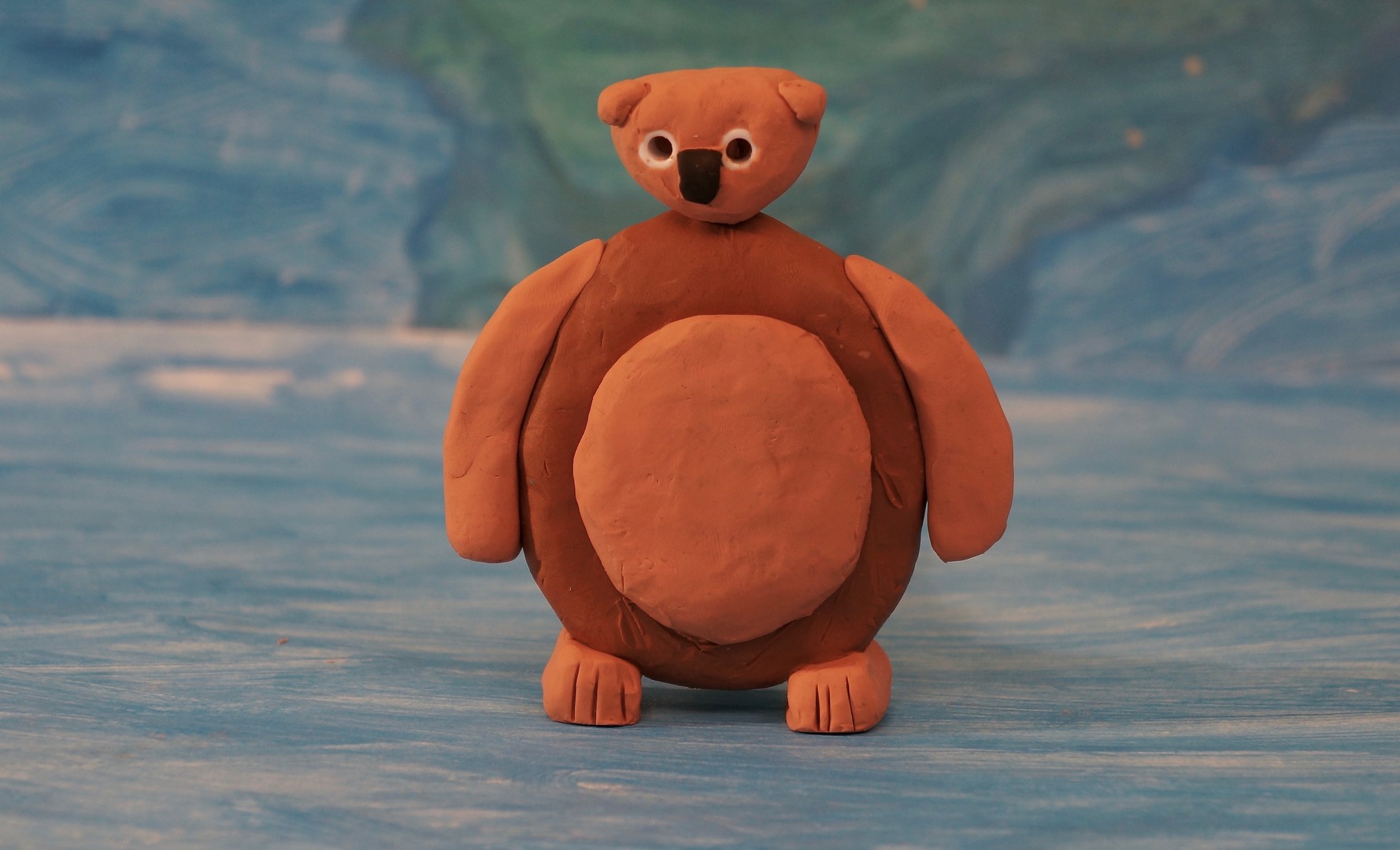 Director: George Giglio
30 m Documentary Short, USA
The Northern Arapaho People of the Wind River Indian Reservation of Wyoming are story tellers. In an effort to pass their culture to the next generation the Elders tell the children four traditional stories, using clay animation, shadow puppets, paintings, drawings and performance, the children make the stories come to life.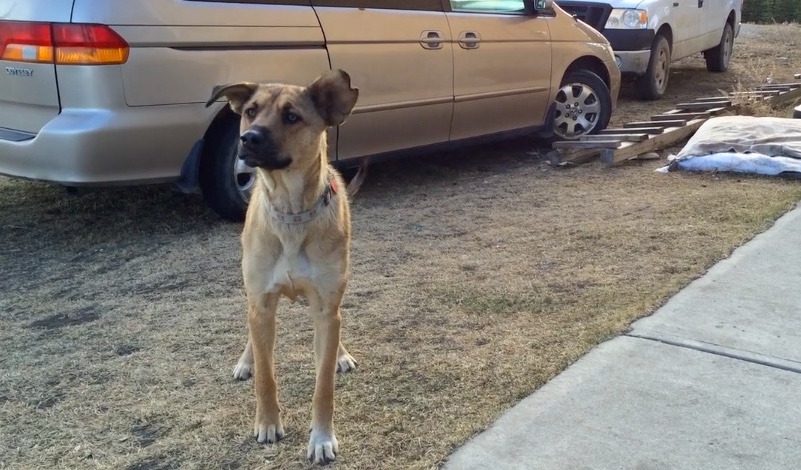 Ahomapénî; Relations and Rez Dogs
Director: Jarret Twoyoungmen
54 m, Documentary Feature, Canada
Ahomapénî is acknowledging a being's right to exist in its own way, asking for the right to "be" - similar to the english concept of "respect" and the question "do you respect me?" What do dogs need to be healthy and happy? The Nakoda AV Club explores this seemingly straightforward question to illuminate the different ways people think about human animal relationships on reserves and in settler dominated spaces. This documentary dispels myths, and delves into areas where stereotypes and assumptions create contribute to challenges for both people and animals living on reserve.